Two (2) Ways the ACHA accepts your rent
Rent is due on the first of each month; payments can be made by either check or money order. Listed below is the detailed information on on how to pay your rent, or you can reach out to your case manager by calling our office at (256) 329-2201.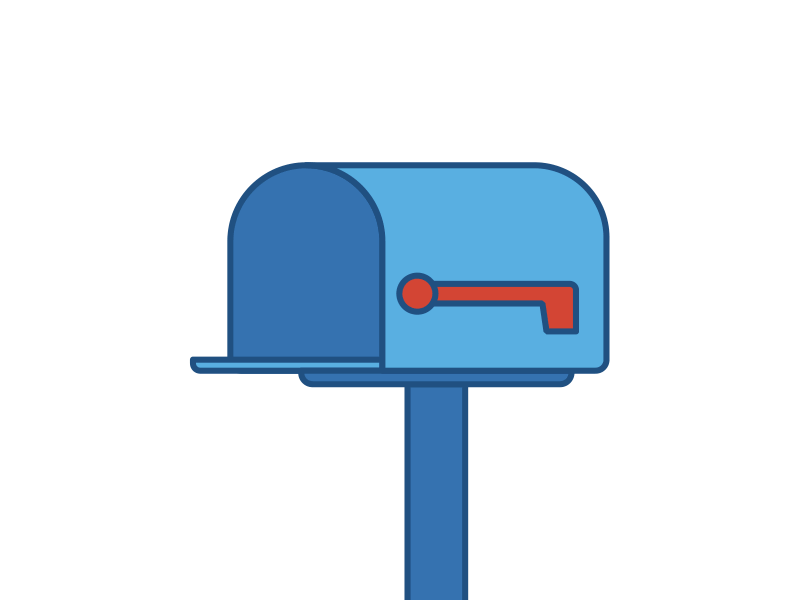 MAIL YOUR RENT STUB ALONG WITH YOUR MONEY ORDER
2110 County Road Alexander City, AL 35010
DROP OFF AT MAIN OFFICE IN THE
RENT DROP BOX. NO CASH!!
THANKS, MANAGEMENT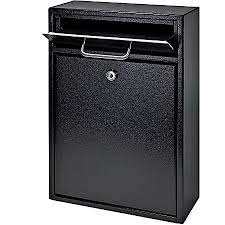 Pay to the order of should always be ACHA or Alexander City Housing Authority.
If you have purchased a money order, please place your name legible and your address otherwise you may be charged a LATE FEE; if it is not legible and left in the drop box or mailed.
Never place a BLANK money order or check in the drop box.